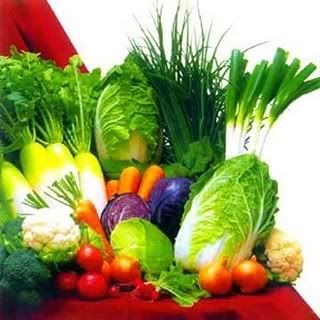 Since Prograf depletes our bodies from Calcium I decided to make a post of foods high in Calcium to help our bodies along.
Dried Herbs
Sesame Seeds – Tahini (sesame seed butter)
Tofu
Almonds
Flax seeds
Green leafy vegetables like spinach, kelp kale, broccoli, Swiss chard, celery, Greens (collard, turnip, mustard and dandelion), bok choy and okra
Brazil nuts
Oranges
Black beans, navy beans, soybeans
Tempeh
Soy yogurt/soy milk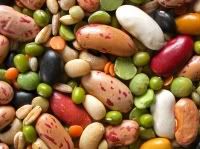 Animal products:
Cheese
Milk, Yogurt and other dairy products
Herring
Oysters
Not only will all these foods give you plenty of calcium they will provide many other health benefits as well. A good resource for foods high in calcium by food group is
here
.
Celebrate Life,
Alma